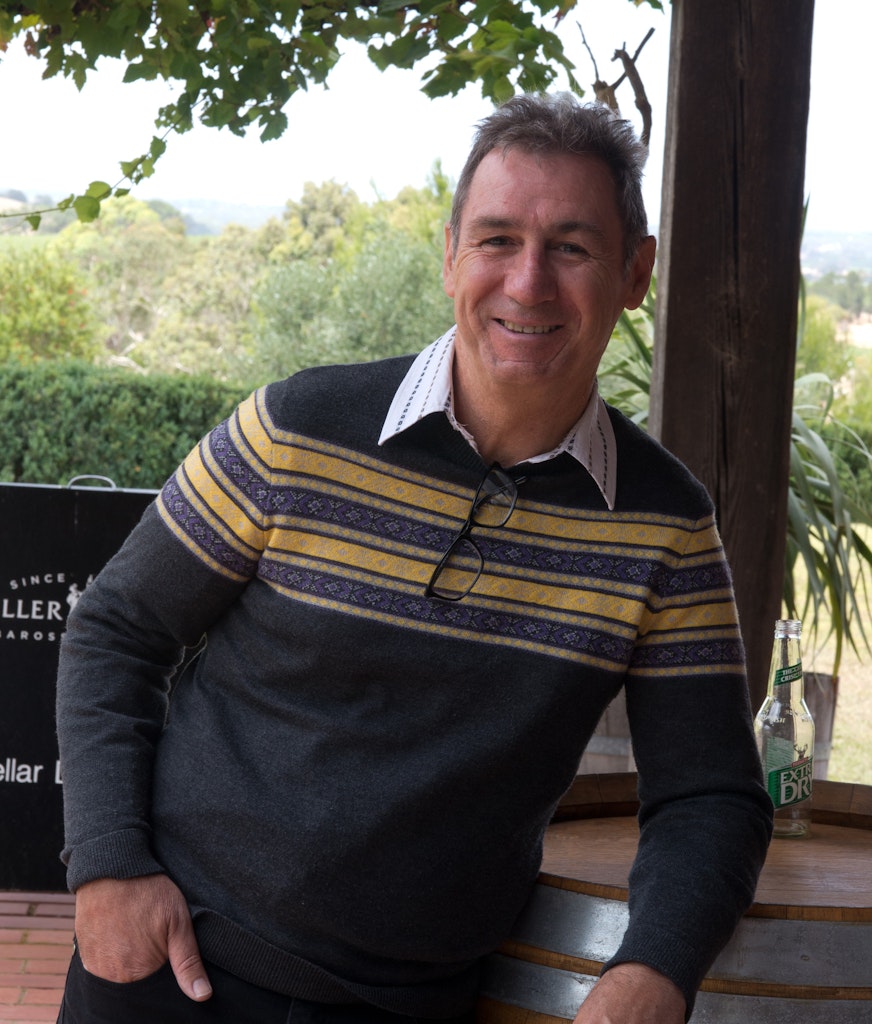 Hi there, my name is Murray Unkovich and I'm a photographer and curious mind working at the intersection of people and the changing world they inhabit. This website provides an opportunity for you to purchase one of my unique high quality, limited edition prints. It is also about my photography and the things that interest me.
My primary photographic motivations tend to be wildlife and the natural world, but I also love to travel and soak up the ambience and light in little and big places.
Anyway if you'd like to ask me about ordering prints etc or to talk about life, wildlife, the universe, photography, motorcycling, or what might be a good bottle of South Australian wine to try, send me a message below, but be a little patient, I still have one foot firmly in the analogue world and don't always read my email everyday!
I am happy to help with any questions that you might have